Over Two Hundreds People were found dead on Easter Sunday ,terrorist attack targeting Christians in Sri Lanka after six explosions ripped through high-end hotels and churches.
The toll in a series of eight blasts in Sri Lanka on Sunday has risen to at least 207, with over 450 people wounded, police spokesman Ruwan Gunasekera said.

Speaking at a press conference, he said three people had been arrested in connection with the attacks that mostly targeted high-end hotels in the capital and churches where worshippers were attending Easter services.
See More Photos Below..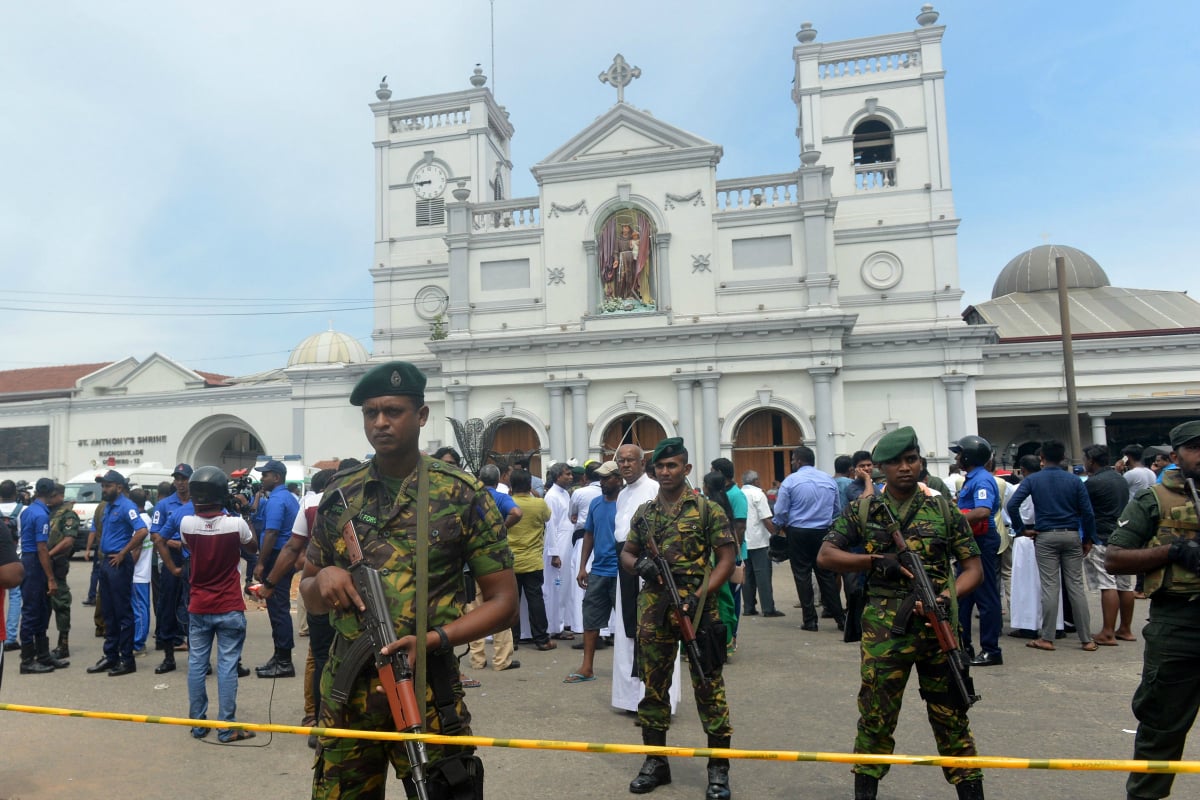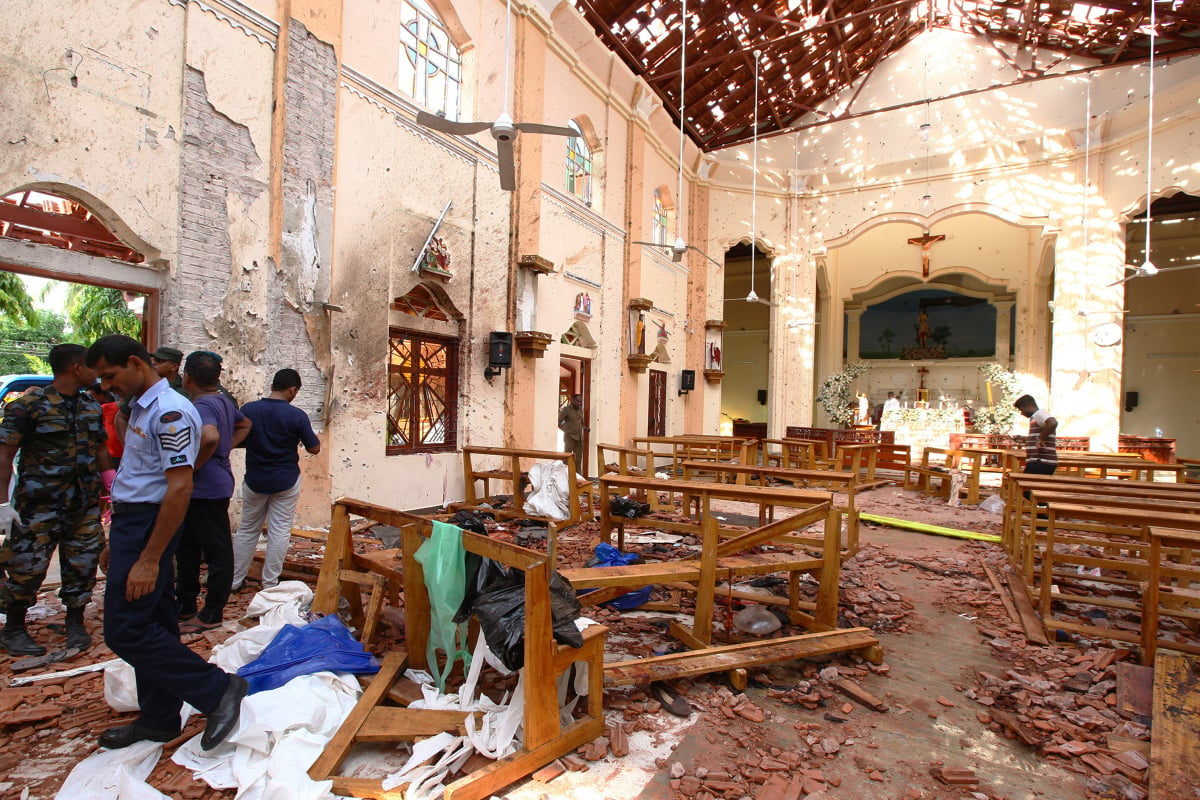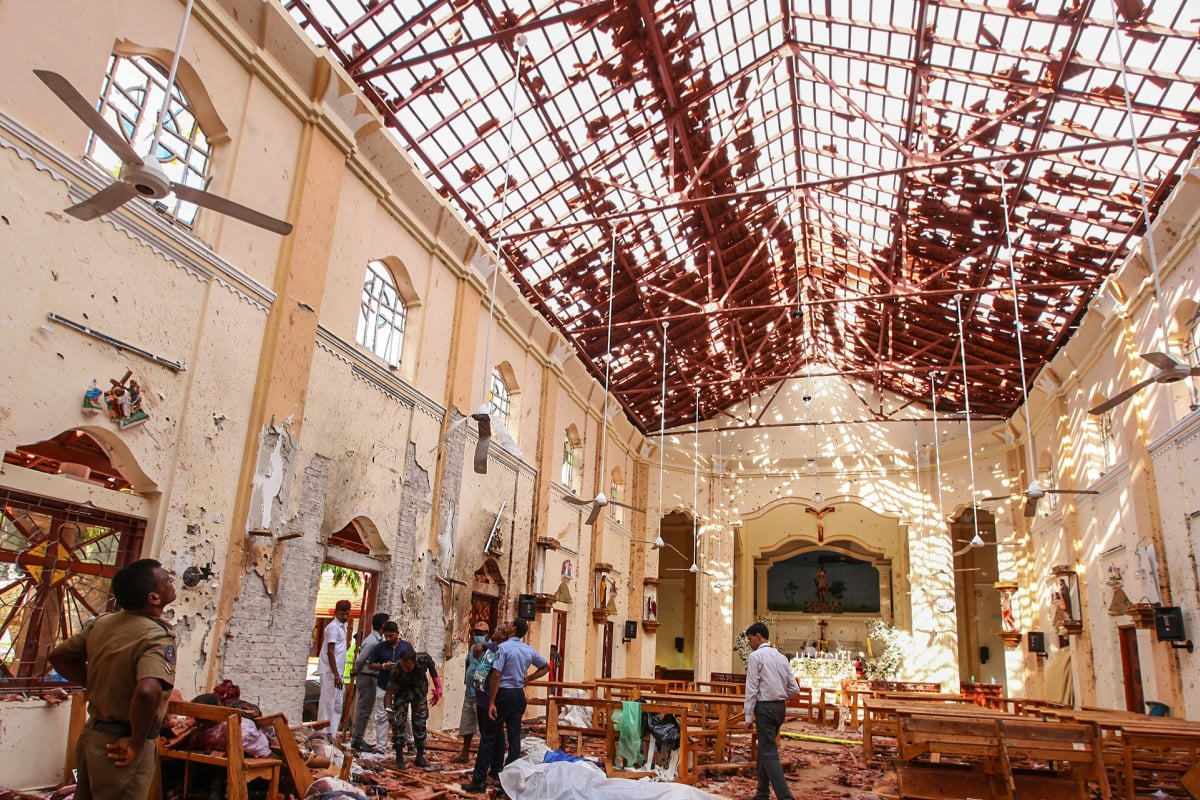 Gunasekera said the police were investigating whether suicide bombers were involved in all of the blasts.
DROP YOUR COMMENT BELOW..........
Like Us On Facebook
Follow Us On Twitter
source-https://www.tori.ng/news/120856/death-toll-in-sri-lanka-bomb-attacks-rises-to-207.html